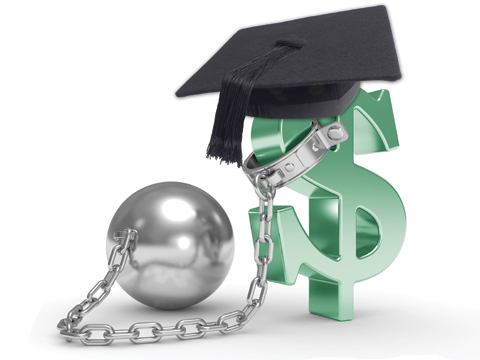 Today's top story: What to do with your 'treasures' your kids don't want. Also in the news: How 'shadow lenders' can leave college students in the dark, why it's harder than ever to find a balance transfer offer right now, and 5 destinations from Netflix hits to inspire your future travels.
What to Do With Your 'Treasures' the Kids Don't Want
Don't take it personally.
'Shadow' Lenders Can Leave College Students in the Dark
Know exactly what you're borrowing.
Why It's Harder Than Ever to Find a Balance Transfer Offer Right Now
The coronavirus strikes again.
5 Destinations From Netflix Hits to Inspire Your Future Travels
You'll travel again someday.