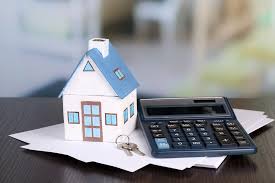 Today's top story: How women who retire with their husbands ofter lose out. Also in the news: Why the cashless trend doesn't have all shoppers sold, what rising DTI limits mean for your next mortgage, and how to protect your frequent flyer miles from hackers.
How Women Who Retire With Their Husbands Often Lose Out
Losing years of income.
Why the Cashless Trend Doesn't Have All Shoppers Sold
Cash still matters.
What Rising DTI Limits Mean for Your Next Mortgage
Your debt-to-income ratio is key to mortgage approval.
Protect Your Frequent Flyer Miles from Hackers
Miles have become a hot commodity.