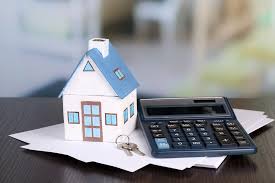 Today's top story: One couple's real estate journey to a home in Philadelphia. Also in the news: What rising DTI limits mean for your next mortgage, why the cashless trend doesn't have all shoppers sold, and bad money habits you could be guilty of.
How I bought a home in Philadelphia
One couple's real estate journey.
What Rising DTI Limits Mean for Your Next Mortgage
Know your debt-to-income ratio.
Why the Cashless Trend Doesn't Have All Shoppers Sold
For some, cash is still king.
Are You Guilty of These Bad Money Habits?
Sound familiar?