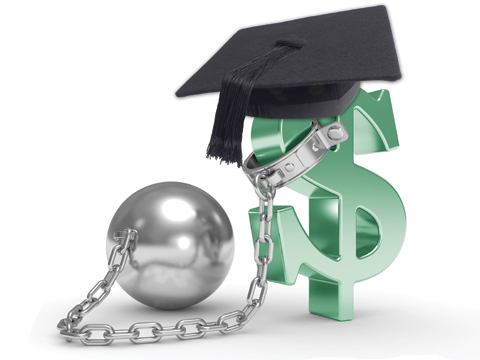 Today's top story: 9 facts about FHA loans. Also in the news: What we learned about the stock market in 2016, 3 student loan resolutions to make in the new year, and why many seniors are having their Social Security cut by student loans.
9 Facts About FHA Loans
What you need to know.
5 Things We Learned About the Stock Market in 2016
A year of moodiness.
3 Student Loan Resolutions for 2017
Make them and stick with them.
For many seniors, student debt eats into Social Security
Social Security checks are being garnished to pay back loans.