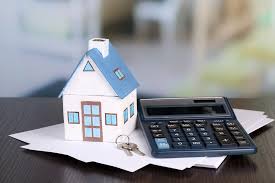 Today's top story: 3 international travel ideas for your summer trips. Also in the news: How to get free money for your business, savings tips for every level, and how to qualify for an FHA mortgage even with student debt.
3 International Travel Ideas for Your Summer Trip
Not all international destinations are easy to get to during the COVID-19 era. Here are three for your summer trip.
Here's How to Get Free Money for Your Business
Grants have helped many businesses affected by the pandemic.
Savings Tips for Newbies, Experts and Everyone in Between
Tips everyone can use.
How to Qualify for an FHA Mortgage, Even With Student Debt
Debt-to-income calculations for FHA loans have become more favorable to buyers with debt.