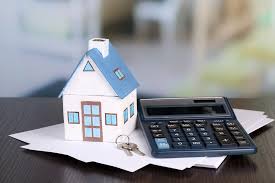 Today's top story: Why credit card loyalty is no virtue. Also in the news: the SmartMoney podcast tackles saving for a down payment, how to decide between buying, fixing, or building, and how to talk to a real human at the IRS without waiting on hold forever.
Why Credit Card Loyalty Is No Virtue
At least 1 in 5 consumers are carrying the wrong card.
SmartMoney Podcast: 'How to Save for a Down Payment'
Look for the best interest rates.
Buy, Build or Fix: What's Best for First-Time Home Buyers?
Tough decisions.
How to Talk to a Real Human at the IRS Without Waiting on Hold Forever
The best times to call.