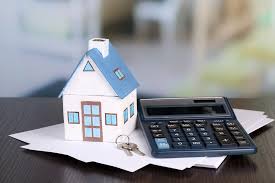 Today's top story: How to avoid PMI when buying a home. Also in the news: Getting to know your scary new car, 8 African-American financial gurus to follow for 2020, and how to recertify your student loan repayment program.
How to Avoid PMI When Buying a Home
Ways around private mortgage insurance.
Get to Know Your Scary New Car
Figuring out the bells and whistles.
8 African American Financial Gurus to Follow in 2020
Learn their financial goals for 2020.
How to Recertify Your Student Loan Repayment Plan
Mark the date on your calendar.