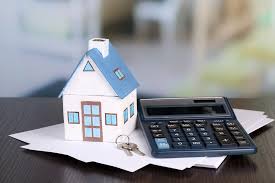 Today's top story: 0% intro APR credit cards can help in a crisis, but mind the details. Also in the news: A look at metro home affordability for first time buyers, how to find the right credit card for your side hustles, and how to stretch your money while you're unemployed.
0% Intro APR Credit Cards Help in a Crisis, but Mind the Details
That 0% can be more complicated than you'd think.
First-Time Home Buyer Metro Affordability Report – Q1 2020
What the market was like before the pandemic.
Side Hustle Much? You Might Have the Wrong Credit Card
Finding the right card for the gig economy.
Ways to Stretch Your Unemployment Benefits
Making your benefits last.