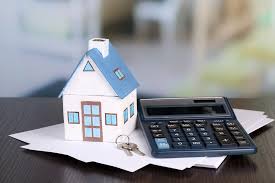 Today's top story: What first-time home buyers should know about fixer-uppers. Also in the news: Tips – and warnings – for growing your own cannabis biz, how to figure out if that personal finance advice is nonsense, and why Americans are losing sleep over money.
What First-Time Home Buyers Should Know About Fixer-Uppers
Beware of the money pit.
Tips — and Warnings — for Growing Your Own Cannabis Biz
Making green from the green.
How to Figure Out If That Personal Finance Advice Is Nonsense
Break out the bingo card.
Americans Are Losing Sleep Over Money, Data Shows
Financial insomnia.