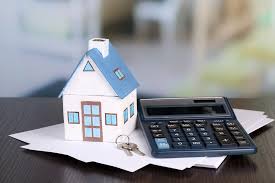 Today's top story: Worrying about the right thing with estate taxes. Also in the news: 3 ways to get socially distanced tax prep this year, 5 sneaky things COVID-19 might do to your tax bill, and new rules for self-employed and gig workers applying for PPP loans.
Worry About the Right Thing With Estate Taxes
Few people pay estate or gift taxes, but many benefit from an inheritance tax break that may be axed.
3 Ways to Get Socially Distanced Tax Prep This Year
Secure portals, drop-off services, and virtual visits can help you work with a tax preparer from a safe distance.
5 Sneaky Things COVID-19 Might Do to Your Tax Bill
Advice from the tax pros.
New rules for self-employed and gig workers applying for PPP loans
What you need to know