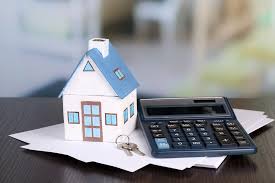 Today's top story: Federal borrowers get to skip another student loan payment. Also in the news: A new episode of the Smart Money podcast on the financial lessons of the pandemic, how to recover after being denied a mortgage, and how to financially plan for having kids.
Federal Borrowers Get to Skip Another Student Loan Payment
New deadline of January 31st.
Smart Money Podcast: Pandemic Money Lessons, and Saving for a Down Payment
What we can take away from the pandemic.
Mortgage Denied? Here's How to Recover
Determine the reason for denial — such as lack of credit history or a high debt-to-income ratio — then address it before reapplying.
How to Financially Plan for Having Kids
It's going to be a long haul.