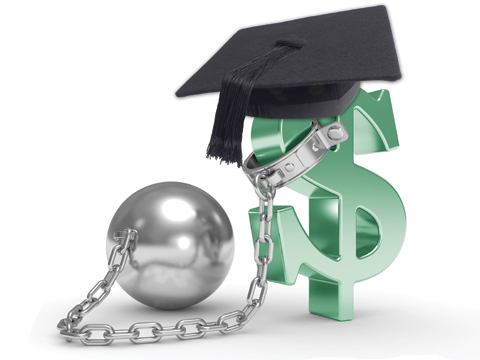 Today's top story: New lawyers frustrated, depressed by student loan debt. Also in the news: A new episode of the SmartMoney podcast on lower mortgage rates and moving during a pandemic, how to take a high-interest loan and skip the debt cycle, and why you've got more time to pay off federal student loans.
New Lawyers Frustrated, Depressed by Student Loan Debt
Student loan debt is affecting every aspect of their lives.
Smart Money Podcast: Lower Mortgage Rates, and Moving During a Pandemic
Rents are dropping.
How to Take a High-Interest Loan and Skip the Debt Cycle
Consider your bank as an option.
You've Got More Time to Pay Off Your Federal Student Loans
You now have until Dec. 31st.