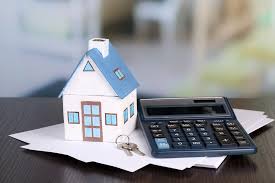 Today's top story: 5 simple ways to get out of credit card debt faster. Also in the news: Why you should take a first-time homebuyer class, taxes on micro-investing earnings, and 10 frugal back-to-school shopping tips.
5 Simple Ways to Get Out of Credit Card Debt Faster
Becoming debt-free faster.
First-Time Home Buyer Class: Why Take It?
You could have a lower monthly payment.
Don't Forget About Taxes on Microinvesting Earnings
Those apps come with 1099s.
10 Frugal Back-to-School Shopping Tips
Back-to-school doesn't have to break your budget.