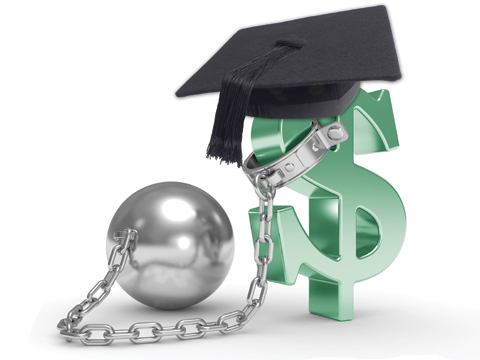 Today's top story: How to decide if loyalty to a hotel or airline is worth it in 2021. Also in the news: The timeline remains unclear on extending payment pause to student loan borrowers, how one late student loan payment affects you, and what questions to ask before buying homeowners insurance.
How to Decide If Loyalty to a Hotel or Airline Is Worth It in 2021
In this uncertain year, keep these factors in mind when deciding whether to change your travel loyalty memberships.
Biden Will Extend Payment Pause for Student Loan Borrowers. Yet Timeline Remains Unclear
Buying homeowners insurance? Ask these 4 questions first
Your insurance policy is your safety net in case of a disaster, so you'll want to ask a few important questions before forking over your premium
How One Late Student Loan Payment Affects You
Find out the truth.