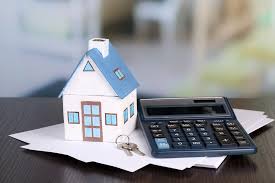 Today's top story: Small home fixes can have a big impact on safety. Also in the news: A new episode of the SmartMoney podcast on student loan debt, why you need to inspect the used car you bought sight unseen, and check whether your Toyota or Lexus is part of a massive recall.
Small Home Fixes Can Have a Big Impact on Safety
If it ain't broke, maybe you should fix it anyway.
Smart Money Podcast: How We Got to $1.75 Trillion in Student Loan Debt
Learn the history behind the rising cost of college and how 43 million Americans landed with student loan debt.
Inspect That Used Car You Bought Sight Unseen
Check Whether Your Toyota or Lexus Is Part of This Massive Recall
More than 500,000 vehicles are thought to have a software error.