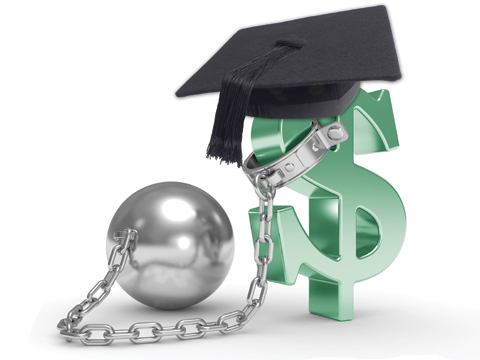 Today's top story: Biden's student loan forgiveness could wipe out debt for 15 million borrowers. Also in the news: A new episode of the Smart Money podcast on what Biden may do for your finances, when to donate rewards to charity and when to give cash, and mortgage rates stay low as December deadlines loom.
Biden's Student Loan Forgiveness Could Wipe Out Debt for 15 Million Borrowers
More than a third of federal borrowers could see their balances fall to zero with $10,000 in debt cancellation.
Smart Money Podcast: What Biden May Do for Your Finances and How to Make Money
What your finances could look like under a Biden administration.
When to Donate Rewards to Charity and When to Give Cash
Want to help a charity without tapping into your bank account? Sometimes donating your rewards can be a good option.
Mortgage Outlook: Rates Stay Low as December Deadlines Loom
Uncertainty ahead.