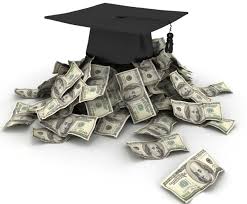 Today's top story: How student loan fees work and what they cost. Also in the news: Making renting work for your financial goals, what millennials get wrong about Social Security, and does the new Apple credit card live up to the hype?
How Student Loan Fees Work and What They Cost
Origination fees can be costly.
Make Renting Work for Your Financial Goals
It could help you buy your dream home down the line.
What Millennials Get Wrong About Social Security
Time for some mythbusting.
Does the new Apple Card live up to all the hype?
Reviews are mixed.