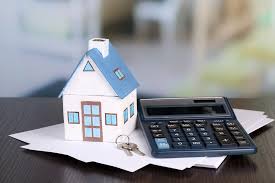 Today's top story: Charged an overdraft fee? Ask for a refund. Also in the news: A new episode of the Smart Money podcast on DIY investing, beating your summer revenge shopping debt, and what every homeowner should know about trampolines.
Charged an Overdraft Fee? Ask for a Refund
It never hurts to ask.
Smart Money Podcast: DIY Investing and Lightning Round Questions
What it is, how to do it and any potential risks.
Beat Your Summer 'Revenge Shopping' Debt
Paying for your return to society.
What Every Homeowner Should Know About Trampolines
If you're not covered, it may be hard to bounce back from a big liability claim.