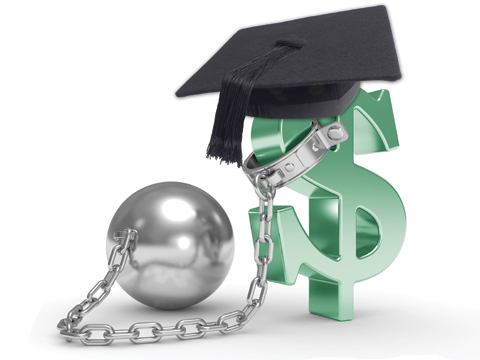 Today's top story: How to manage student loan debt without making it worse. Also in the news: How to get credit when you have none, why it may be time to stop itemizing your tax deductions, and the state most burdened by credit card debt.
How to Manage Student Loan Debt Without Making It Worse
Don't let interest get out of hand.
How to Get Credit When You Have None
Starting from scratch.
It May Be Time to Stop Itemizing Your Tax Deductions
The standard deduction could be enough.
This state is the most burdened by credit-card debt
Is it yours?