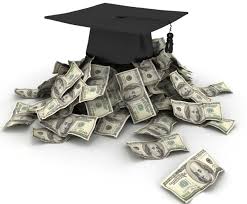 Today's top story: Ten YouTube channels that can help you make and save money. Also in the news: How your 401(k) plan can help you decide when to take social security, how the seven deadly sins can hurt you financially, and what to do when you're too rich for financial aid but too poor to afford college.
10 Must-Watch YouTube Channels for Making and Saving Money
Things to watch in between cat videos.
When to take Social Security? Your 401(k) plan may know best
Help from an unlikely source.
How the 7 Deadly Sins Can Send Your Finances 'South'
Envy especially.
Restaurant Apps That Will Save You Money
Just in time for summer dining.
Too Poor For College, Too Rich For Financial Aid
What to do when you're stuck in limbo.