Today's top story: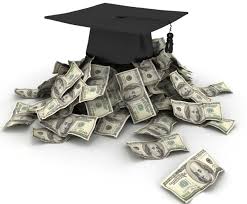 How to invest $50,000. Also in the news: Ditching student debt through monster payments, funding a wedding while paying student debt, and what we can learn from rich people who are bad with money.
How to Invest $50,000
Making the wise choices.
How I Ditched Student Debt: 'Monster Payments'
Using monster payments to pay off your student debt faster.
Ask Brianna: How Can I Fund a Wedding and Pay Student Debt?
Managing two large expenses.
What We Can Learn From Rich People Who Are Bad With Money
Learning from other people's mistakes.