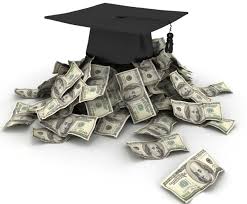 Putting money into a 529 college savings plan is relatively easy. Getting it out can be tricky.
This may come as a surprise to the families who have piled money into accounts, hoping to reap tax and financial aid benefits.
"People get tripped up and don't realize it until it's too late," said consultant Deborah Fox of Fox College Funding in San Diego.
Assets in the plans topped $224 billion at the end of 2014, according to research firm Strategic Insight, up from about $13 billion in 2001.
In my column for Reuters, I list the four 529 traps to avoid in order to get the most from your account.